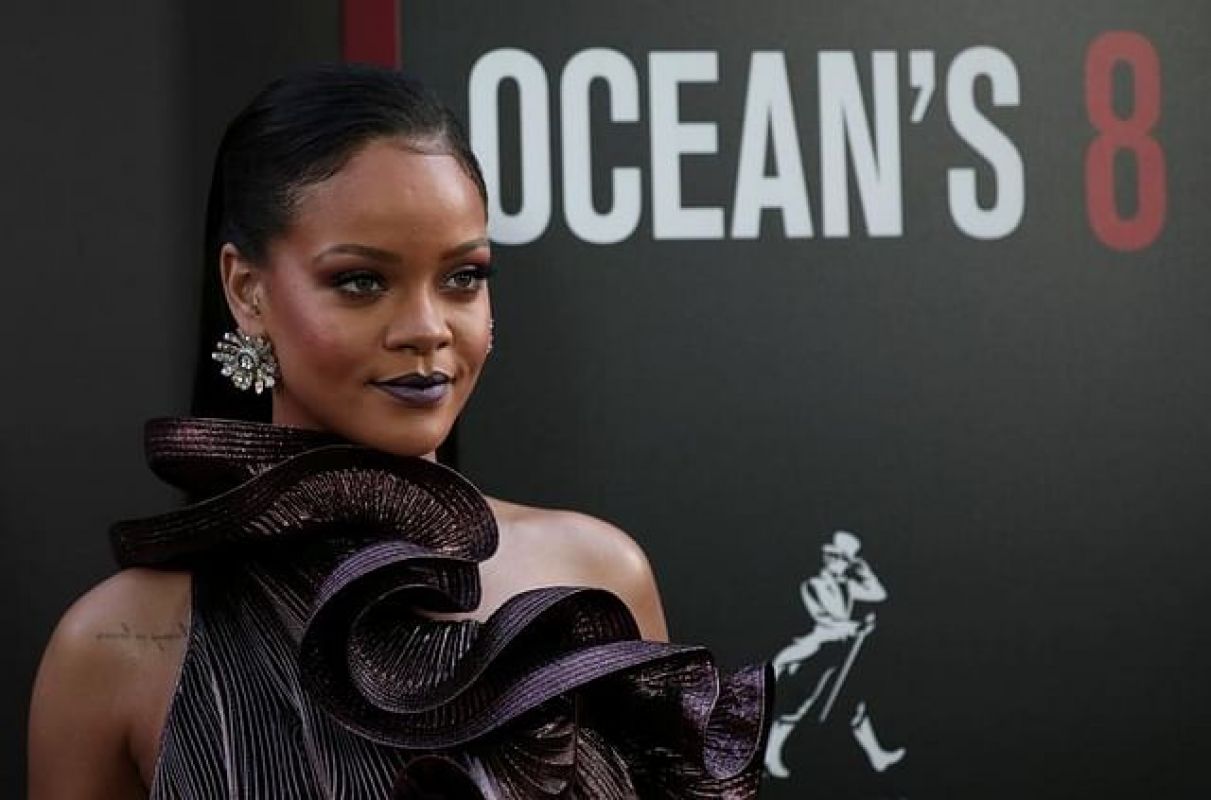 Rihanna is currently the richest woman in the world of music. According to the latest data from the US magazine Forbes, his net worth is 170 crores. In other words, Rihanna has now officially entered the list of billionaires. This information came up in a BBC online report.
Most of Rihanna's wealth came from her cosmetics company, Fenti Beauty. From there, his net worth is 140 crores. Rihanna's remaining 27 crores came from Savage X Fenty and music and acting. She is the second richest woman in the world in the world of entertainment after Oprah Winfrey.
Rihanna's real name is Robin Fenty. In 2017, she launched Fenty Beauty in partnership with luxury goods company LVMH. In a statement at the time, she said, "My goal is to reach" all types of women ``and launch 40 different foundation sheds."
Singer Rihanna once went bankrupt in 2009. However, he has turned away from that situation. In 2020, Rihanna became the richest singer in the world. This time she is a billionaire singer.