The World's Billionaires is an annual ranking of the world's wealthiest people, published by the American business magazine Forbes every March. The total net worth of each individual on the list is estimated, in US dollars, based on their assets. Volatile stock markets, cratering oil prices, and a stronger dollar led to a dynamic reshuffling of wealth around the globe and a drop in ten-figure fortunes for the first time since 2009.
From Forbes 30th annual guide to the world's richest, we found 1,810 billionaires, down from a record 1,826 a year ago. Their aggregate net worth was $6.48 trillion, $570 billion less than last year. It was also the first time since 2010 that the average net worth of a billionaire dropped – it is now $3.6 billion, $300 million less than last year. The list of top ten billionaires in the world is given below:
1.Bill Gates:
He is an American business magnate, entrepreneur, philanthropist, investor, and programmer. In 1975, Gates and Paul Allen co-founded Microsoft, which became the world's largest PC software company. He is now the technology advisor of Microsoft. He has authored and co-authored several books. In 2016, his net worth was $75 billion. He has been top for three years in a row and topped the list 17 out of 22 years.
2.Amancio Ortega:
He is a Spanish business magnate. He is the founder and chairman of the Inditex fashion group, best known for its chain of Zara clothing and accessories retail shops. His net worth is $ 67 billion. He has been investing in real estate investments all over the world.
3.Warren Buffett:
He is an American business magnate, investor, and philanthropist. He is the most successful investor in the world. Buffet is the chairman, CEO, and largest shareholder of Berkshire Hathaway. In 2008, he was ranked top in this list. His net worth is $ 65.8 billion. Buffet is also active in contributing to political causes. He has endorsed Democratic candidate Hillary Clinton for president during the 2016 campaign season.
4.Carlos Slim Helu:
He is a Mexican business magnate, investor, and philanthropist. Slim was ranked top in this list from 2010 to 2013. He derived his fortune from his extensive holdings in a considerable number of Mexican companies through his conglomerate, Group Carso.
He is the chairman and chief executive of telecommunications companies Telmex and America Movil, Latin America's largest mobile-phone carrier. His net worth is $ 50 billion which is equivalent to about 6 percent of Mexico's gross domestic product.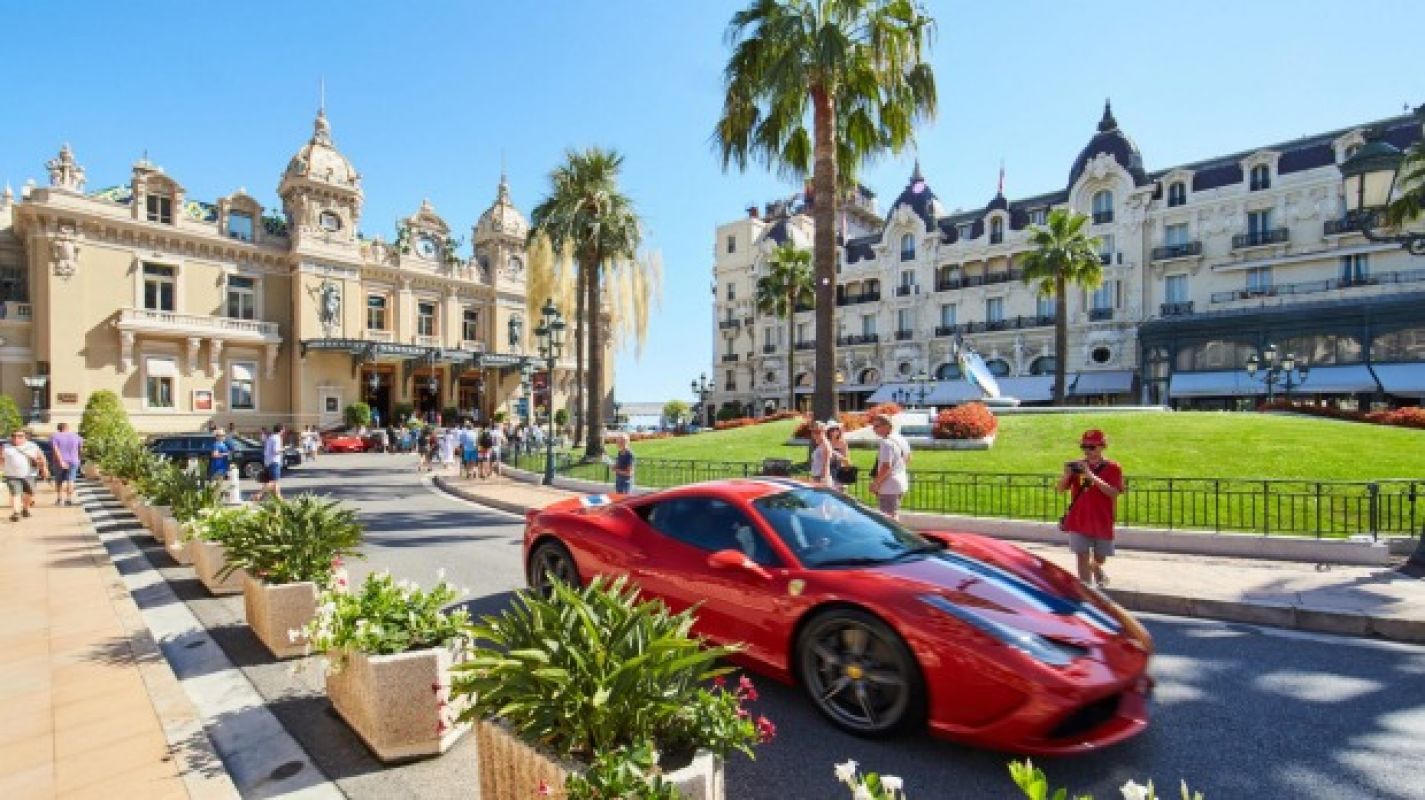 5.Jeff Bezos:

He is an American technology entrepreneur and investor. He has played a role in the growth of e-commerce. He is the founder and CEO of Amazon.com, an online merchant of books and later of a wide variety of products and services, most recently video streaming. Amazon.com became the largest retailer on the World Wide Web and a model for Internet sales.
Bezos' other business interests include aerospace and newspapers. He is the founder and owner of the privately-funded aerospace developer and manufacturer Blue Origin. In 2013, Bezos purchased The Washington Post newspaper. His net worth is $ 45.2 billion.
6.Mark Zuckerberg:
He is an American programmer, Internet entrepreneur, and philanthropist. He is the chairman, CEO, and co-founder of Facebook, the most popular social networking website. His net worth is $ 49.7 billion. He had the best year of all billionaires as he added $11.2 billion. He launched Facebook from Harvard's dormitory rooms along with his roommates and fellow students Eduardo Saverin, Andrew McCollum, Dustin Moskovitz, and Chris Hughes.
Zuckerberg and his wife Priscilla Chan announced that they would give the majority of their wealth over the course of their lives to "advancing human potential and promoting equality" in the spirit of The Giving Pledge in 2012. In 2015, they announced they would give 99% of their Facebook shares to the Chan Zukerberg Initiative.
7.Larry Ellison:
He is an American businessman who is co-founder of Oracle Corporation. He is now executive chairman and chief technology officer of Oracle. He founded Oracle in 1977. Oracle became a successful database vendor to mid-range and low-range systems, competing with Sybase and Microsoft SQL Server.
Ellison has donated up to 1% of his wealth to charity and has signed The Giving Pledge. In addition to his work at Oracle, Ellison has had success in yachting, through Oracle Team USA. His net worth is now $ 43.6 billion.
8.Michael Bloomberg:
He is an American business magnate, politician, and philanthropist. His net worth is $ 40 billion. He is the founder, CEO, and owner of Bloomberg L.P., the global financial data and Media Company. Bloomberg began his career at the securities brokerage Salomon Brothers. In 1981, he founded his own company. Bloomberg was the 108 th Mayor of New York City in 2001. He won the election of Mayor for three consecutive terms.
9.Charles Koch:
He is an American businessman, political donor, and philanthropist. He is chairman of the board and CEO of Koch Industries. Much of Koch Industries' success can be traced to his interest in and commitment to scientific and social progress, which led to the development and implementation of the Market-Based Management business philosophy. He has continuously supported academic and public policy research for more than 40 years, with a special focus on developing voluntary, market-based solutions to social problems. His net worth is $ 39.6 billion.
10.David Koch:
He is an American businessman, philanthropist, political activist, and chemical engineer. He is an executive vice president and a board member of Koch Industries. Prior to joining Koch Industries in 1970, Mr. Koch worked as a research engineer and process design engineer for Amicon Corporation in Cambridge. He and his brother Charles have donated to political advocacy groups and to political campaigns, almost entirely Republican. His net worth is $ 39.6 billion. Success depends on dedication.
Above mentioned people have strongly dedicated their works and they have reached the top of their goal. If we work hard according to our potential, we can reach our goal in the future.