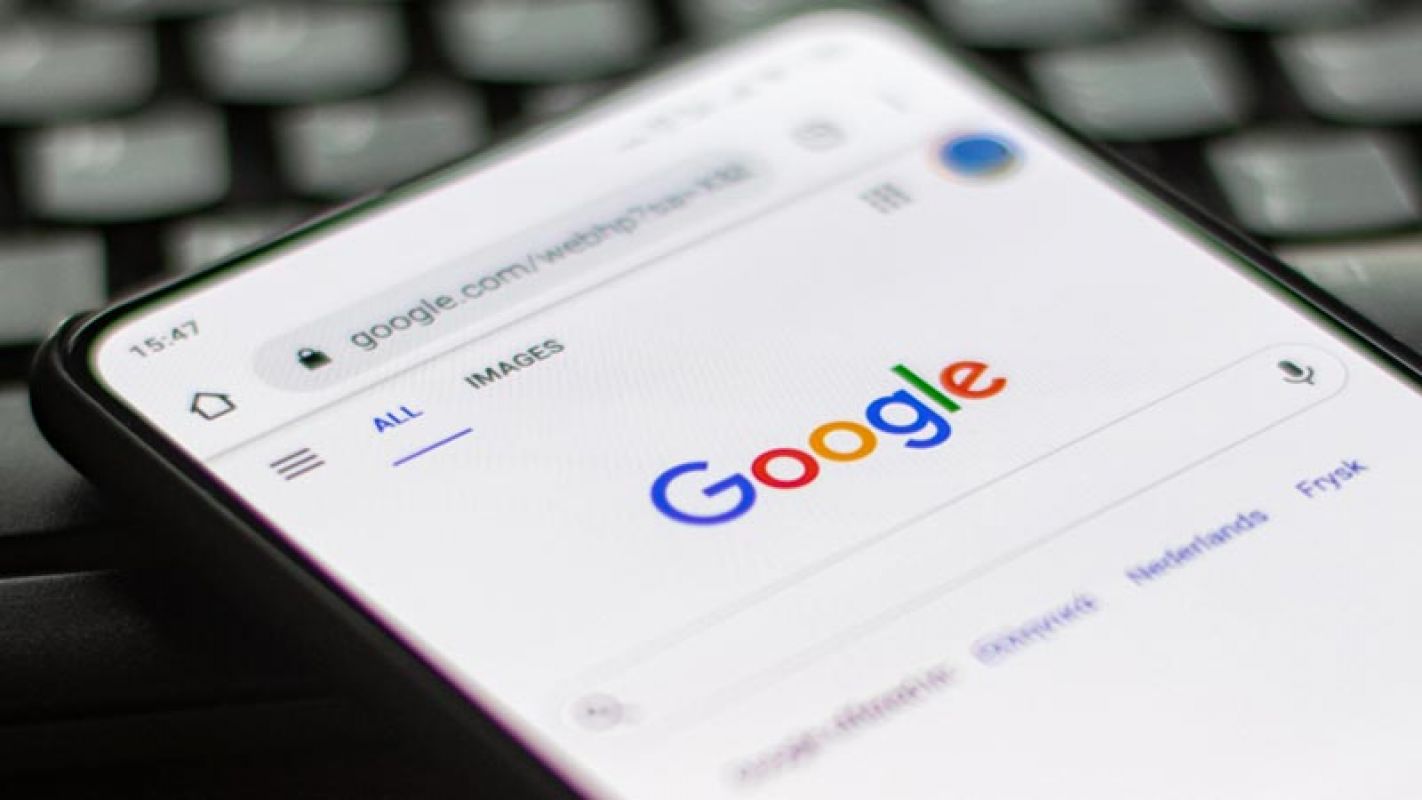 Search giant Google is constantly bringing scrolling facilities like Facebook and Twitter. The company has decided to bring this facility for the users to facilitate mobile browsing. Ars Technica has announced it will bring this huge update of Google on mobile.
According to the report, Google usually shows 10 links on its first page when searching for a topic. The user has to go to another page to find out more about this topic. You don't have to do that anymore. Google will automatically load user search content so that subsequent links can be seen automatically.
Google thinks that by constantly scrolling, users will see more results about their search and it will be easier to get answers to their questions. The new update will also save the user time.
In a blog post, Google said that if users want additional information on a topic, they can search up to four pages. After searching for a topic on mobile, Google pops up a 'Show More' or 'See More' link at the end. From now on it is no more. Users can automatically move to the next page. Google will also show an ad before going to the next page.
Google said the new feature is slowly starting to work in the United States for English search. The feature will also work on apps and websites.