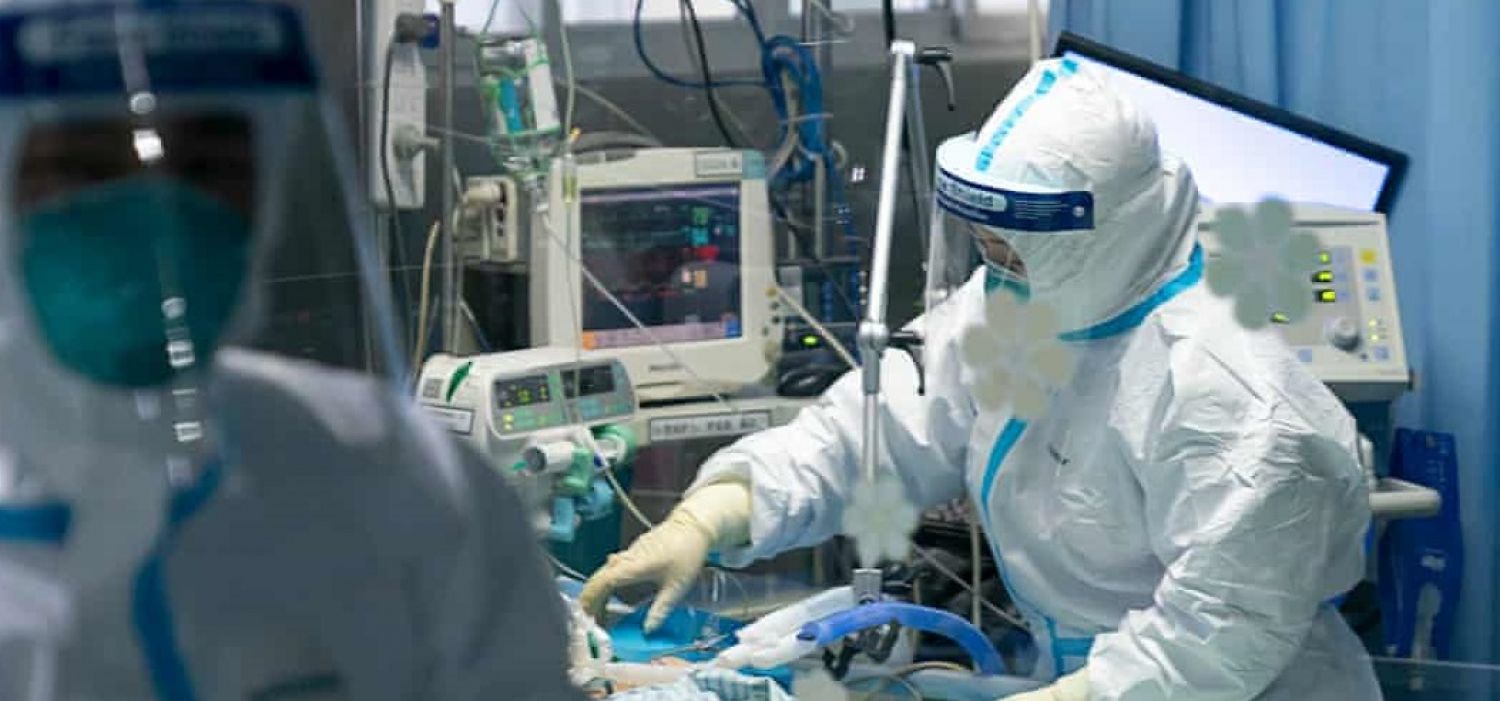 The number of Bangladeshis infected with the coronavirus seems to be increasing day by day in Japan. As of Saturday, 13 Bangladeshis have been infected with the coronavirus, according to JBVES. The total number of victims including the previous 5 people stands at 18.
Meanwhile, the number of people infected with coronavirus in Japan exceeded 14,800 by 6 pm on Saturday. 3961 people recovered after treatment and the death toll was 506. The remaining 10,390 are under treatment.
All the Bangladeshi victims are living in Tokyo. 4 Higashijujo and the remaining 14 live in Shinokubo. Among them, two Bangladeshis have returned to their homes after recovering from treatment.
The coronavirus appeared in the Chinese city of Wuhan last December. The number of people infected with this virus is constantly increasing. Patients with coronavirus have problems like shortness of breath, fever, runny nose and cough as early symptoms.